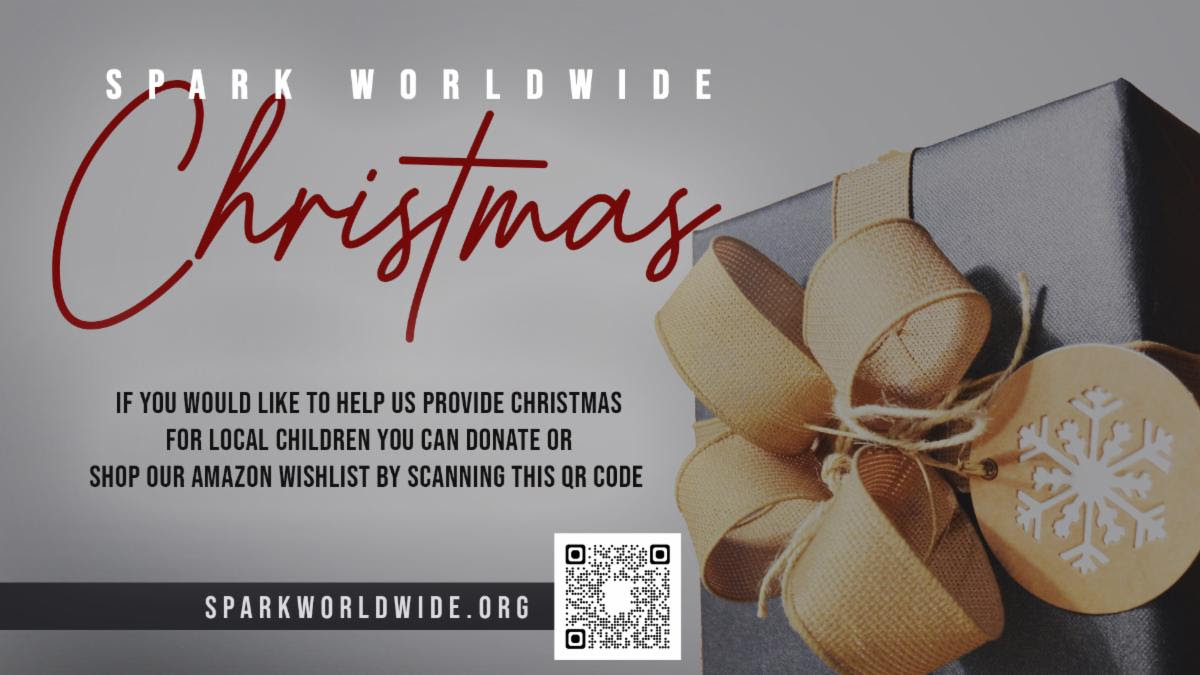 SPARK Worldwide Christmas
12.25.22
If you would like to partner with us to provide Christmas for 250 local children you can donate or shop our Amazon wishlist by clicking link.
You can also drop off new unwrapped toys on Sunday or Wednesday to the SPARK Store or OpenDoor Church office at 809 SW Alsbury Blvd. Suite 3, Burleson, TX 
Thank you for joining with us in demonstrating
God's heart to these beautiful families!