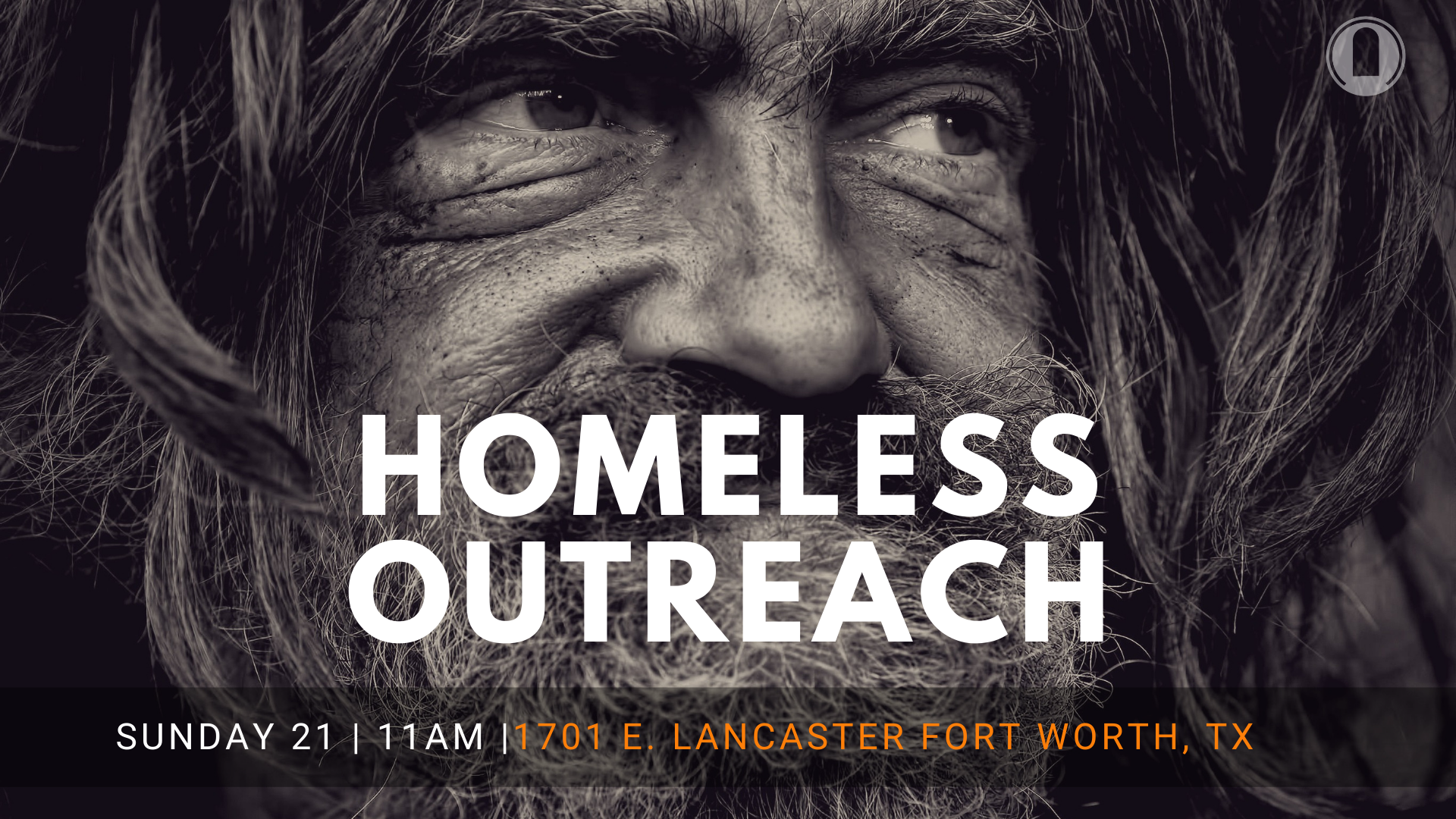 Homeless Outreach
3.21.21
This is our monthly outreach to the homeless on East Lancaster in Fort Worth. This is a time where we display the heart of Jesus through feeding people, giving out clothes and simply loving people through conversation and prayer.
We believe people can be changed through simple acts of love and kindness.  Allow yourself to be His vessel to reach a heart hungry for Him.
Gates open at 10am for those who want to bring clothing, blankets, sleeping bags etc. Serve lunch at 11am.