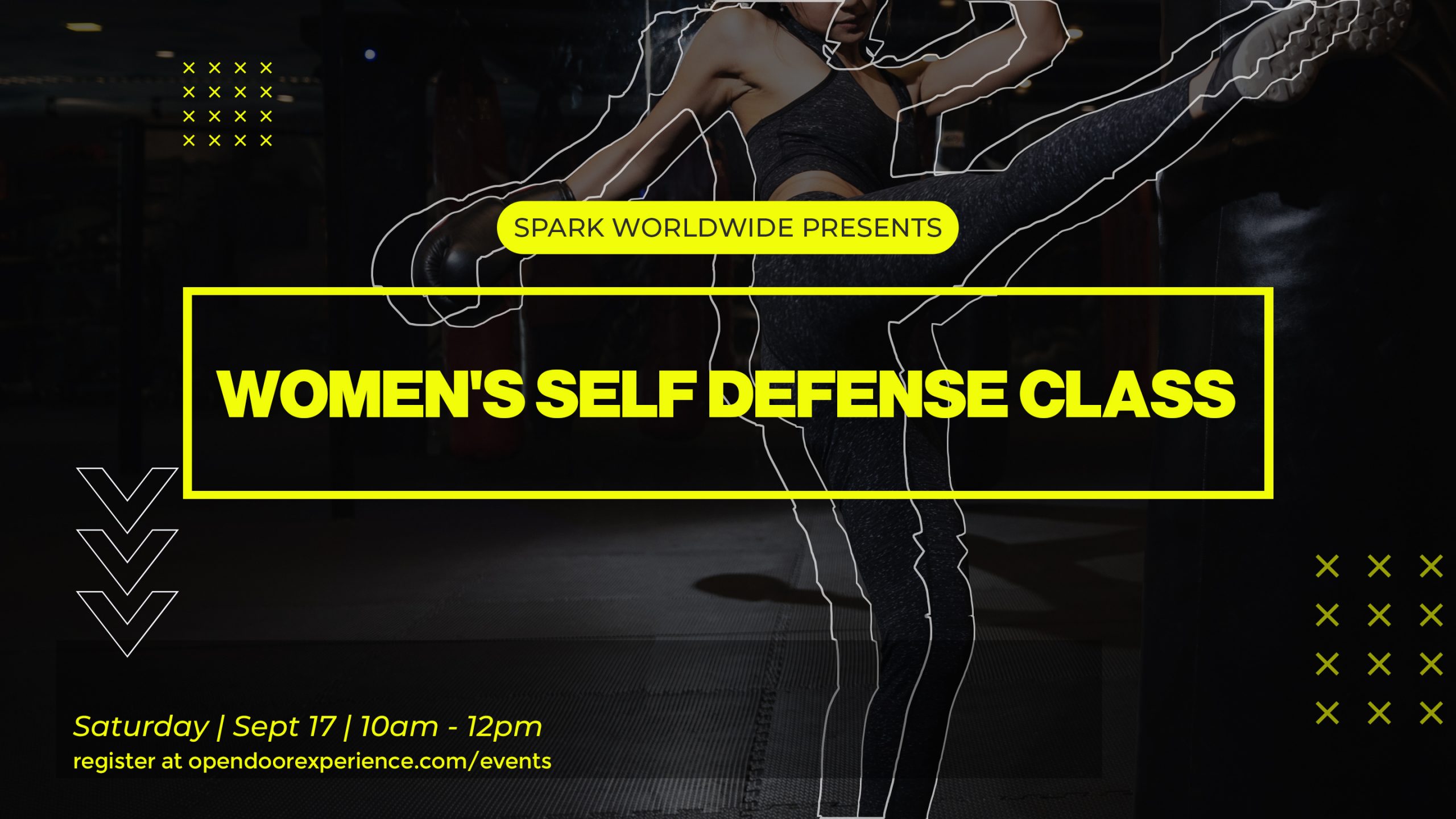 Women's Self-Defense Class
9.17.22
SPARK Worldwide is hosting a Women's Self-Defense Class Seminar that will discuss situational awareness, presence of authority, identifying and avoiding threats and striking and kicking techniques.
For those interested, some role playing and demonstrations will be provided to practice hits and kicks on gym pads. Be sure to wear athletic clothing and shoes and please leave jewelry at home.
No childcare provided.