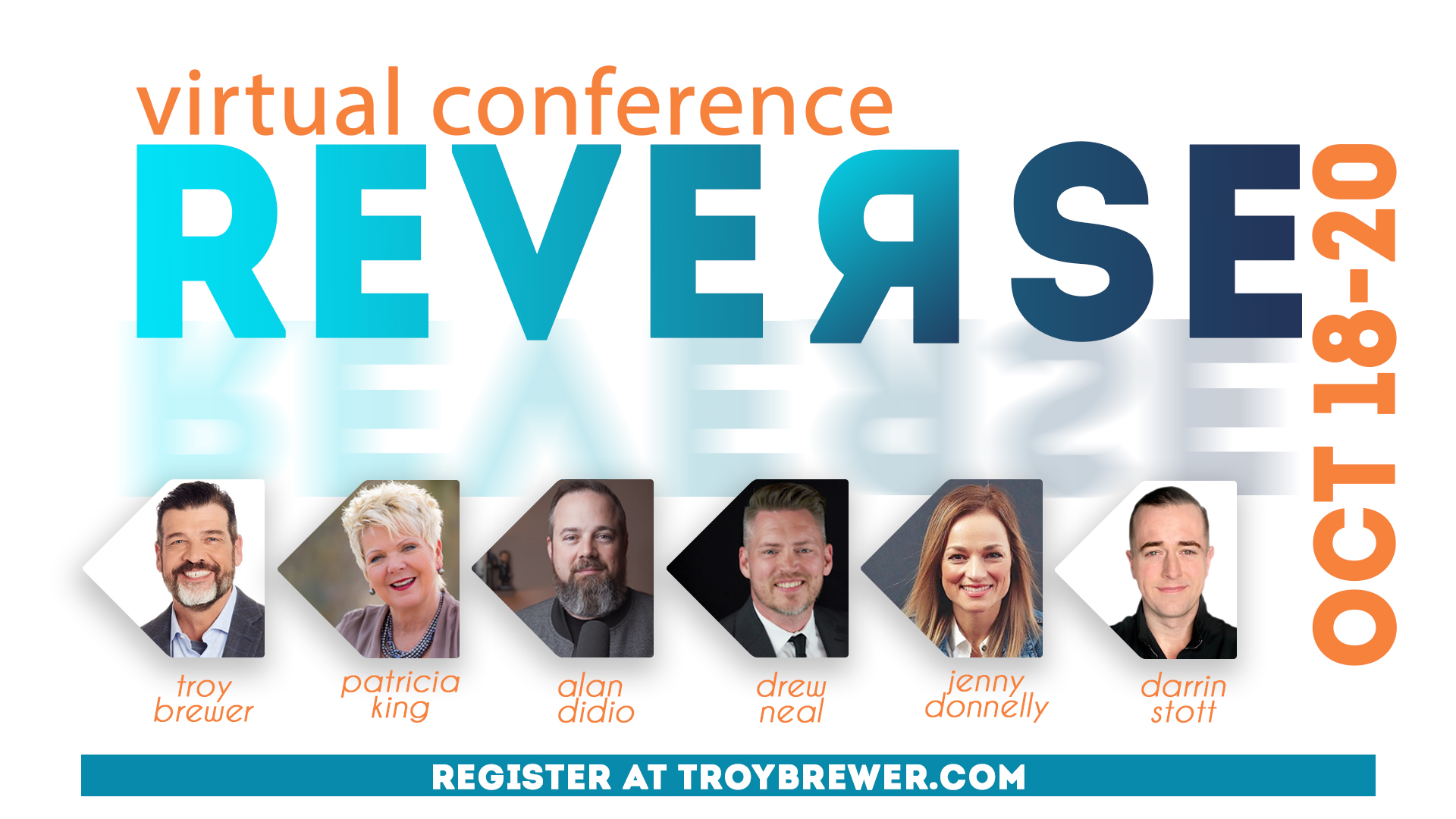 Reverse (virtual conference)
10.18.21
Do you want to access weapons, strategies and tactics for personal upgrade?  Become the battleship going behind enemy lines in these last days. Join us for this FREE virtual conference called "REVERSE".  You have been made mighty for such a time as this!
It's all about overcoming obstacles, personal revelation and light made manifest—a great big word of hope just for you!
WHY RESERVE TICKET?
By reserving your FREE livestream ticket you will receive a confirmation email providing viewing links as well as your conference itinerary.