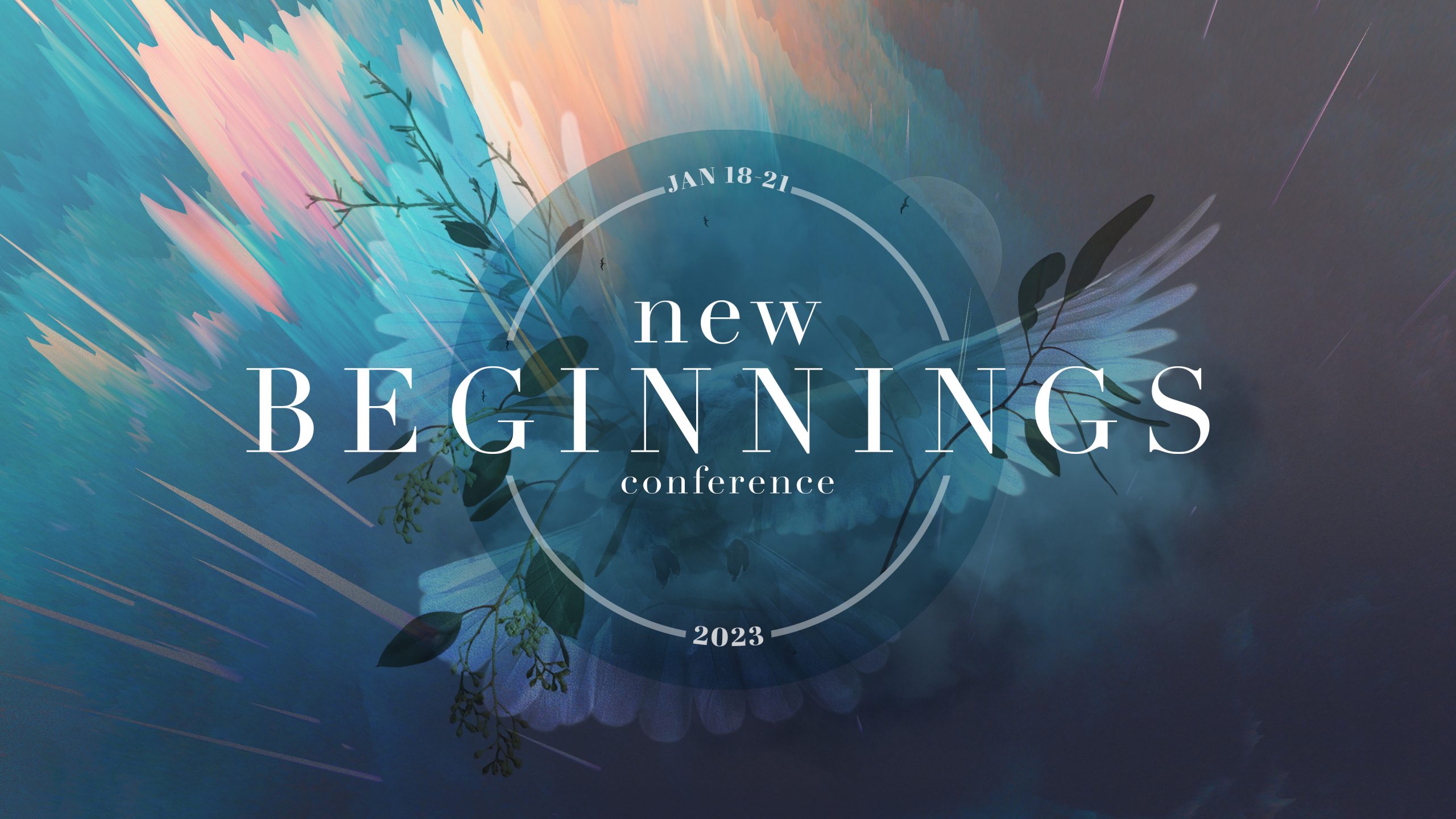 New Beginnings 2023
1.18.23
Missing something? Need a word for the year to come?
Get into alignment for your assignment at New Beginnings 2023 – the Conference with a Cause. 
Hosted by Pastor Troy Brewer of OpenDoor Church in Burleson, Texas, New Beginnings 2023 is the intersection where prophecy and purpose collide. Are you ready for more?
Join Pastor Troy and special guests Patricia King and Todd White as they bring the prophetic Word of the Lord for 2023 andequip you to stand at the gates of Hell and redirect traffic through selfless service. 
Held at Lifestyle Christianity in Watauga, nightly conference speakers will pour into your identity and purpose so you can outpour into the lives of the lost and hurting at daily outreach opportunities throughout DFW. 
Tired of being fed? Itching to feed others? New Beginnings is the OpenDoor to become
DOERS of the Word because we're HEARERS! 
The sky isn't falling. The Kingdom is coming! God doesn't use prophecy to scare us, but to prepare us. Are you ready to be the bad motor scooter you were created to be? Join us for New Beginnings 2023 and take on hell with a water pistol in these last days!