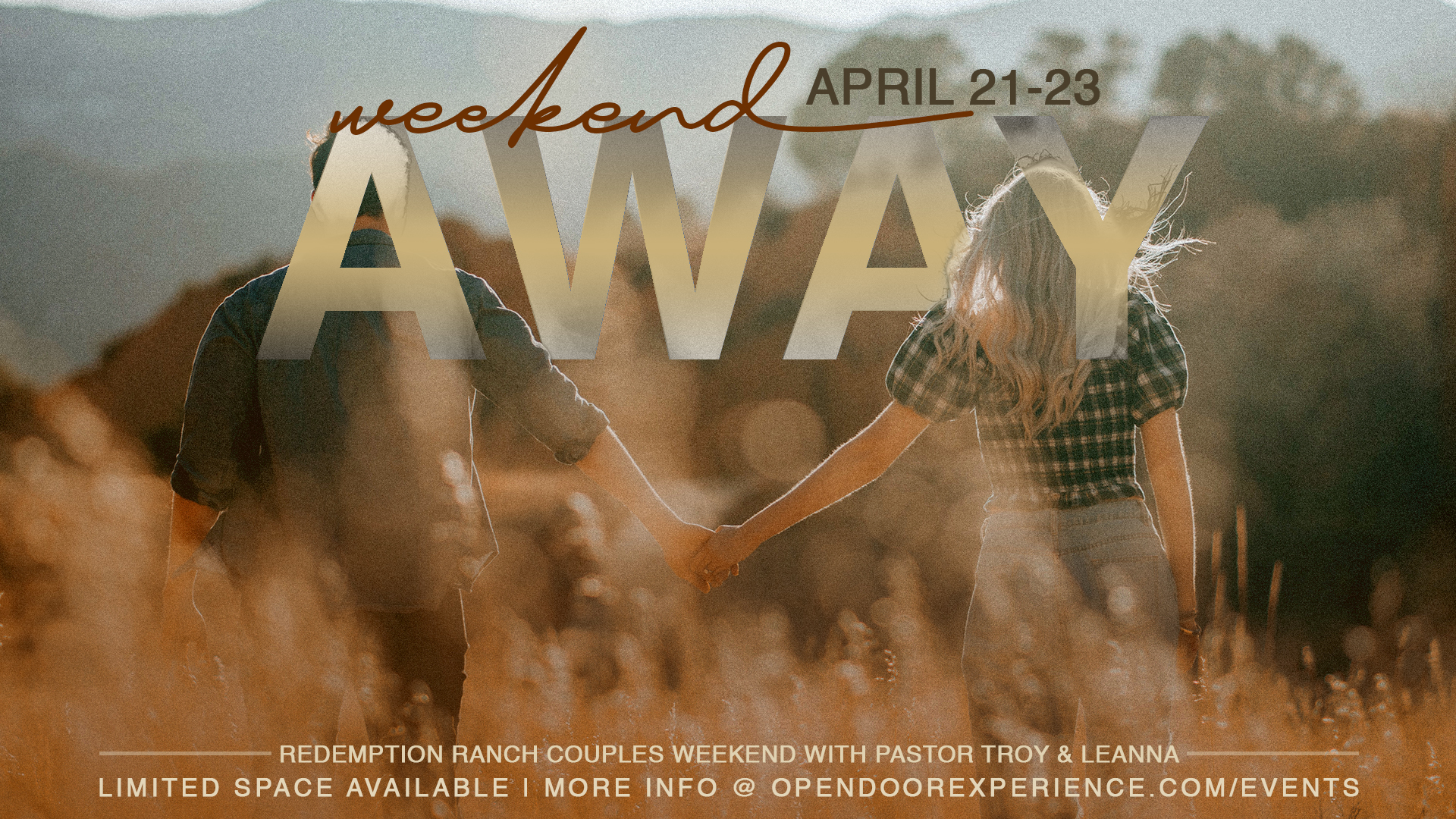 Couple's Weekend Away
4.21.23
For those who love the idea of a relaxing weekend hosted by Pastor Troy and Leanna Brewer, this is for you.  Plenty of opportunity for shooting, fishing and great fellowship with like-minded couples.  The communities of Seymour and Haskell are nearby for shopping and touring the local area.
There is archery, long range rifle and pistol shooting facilities and fishing is available on Miller Creek Reservoir.  You will need to bring your firearms, ammo, bows, fishing gear and anything else you may need.
Participation is limited so reserve your spot today!