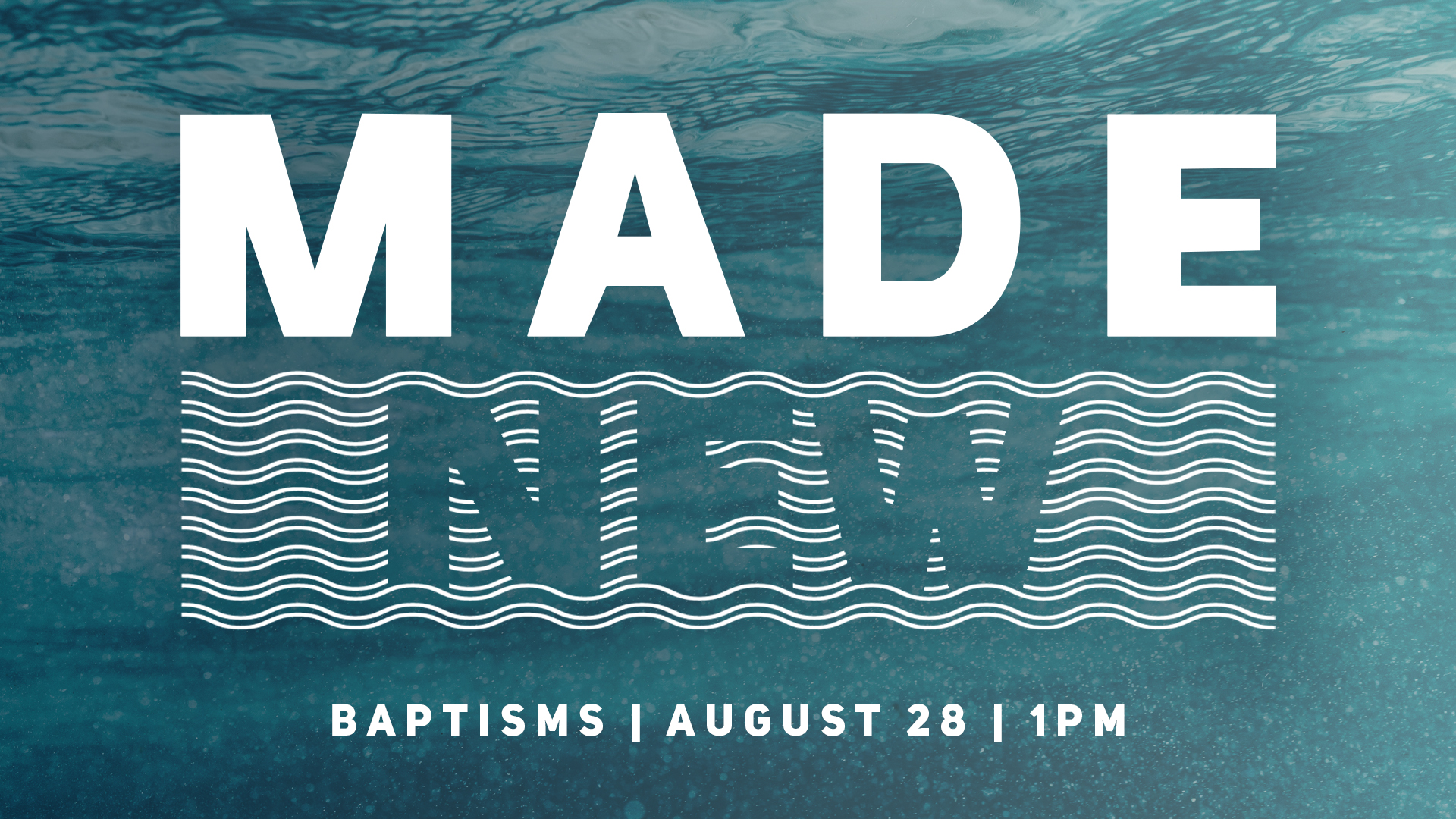 Baptism Sunday
8.28.22
Getting baptized is the perfect next step if you have recently made the decision to follow Jesus or want to recommit your life to Him.
Being baptized is a public declaration of your personal decision to make Jesus Lord and Saviour of your life. It's a declaration that the old has gone and the new is here. (2 Corinthians 5:17)
If you would like to get baptized please register and invite your family and friends to celebrate with you!